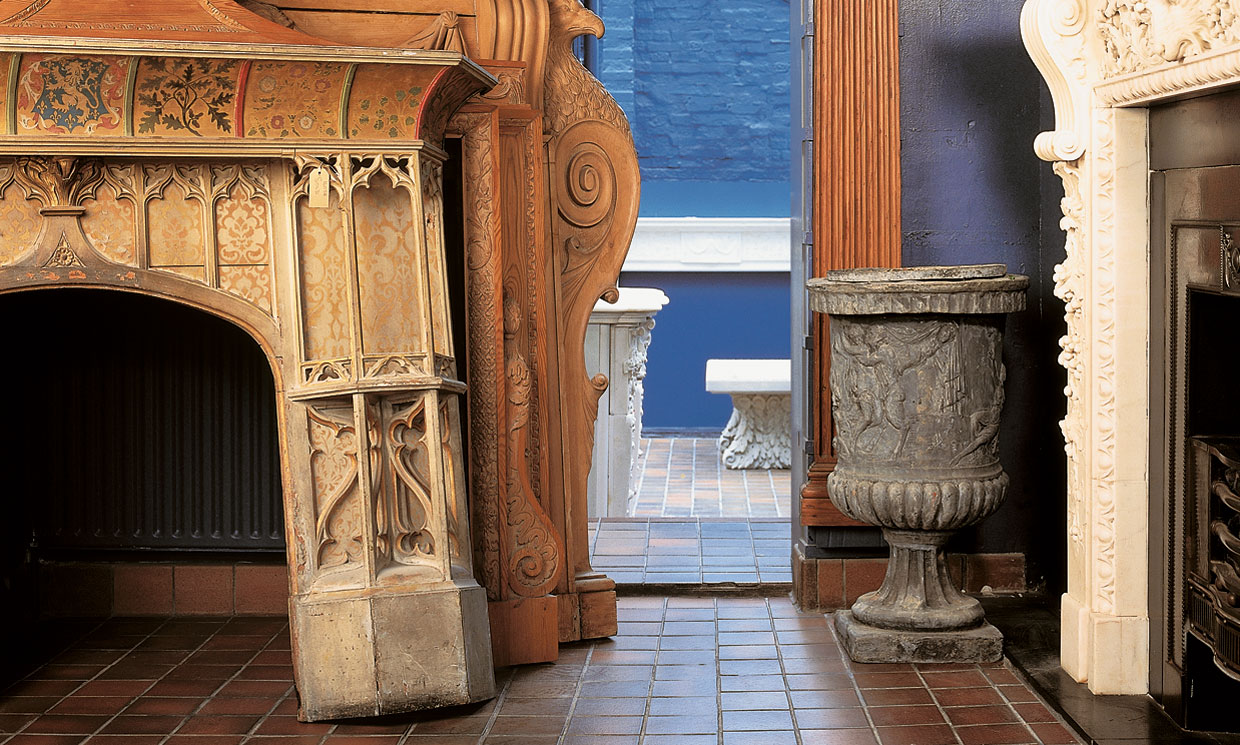 Antiques
Chesneys collection of antiques is richly varied. It ranges from chimneypieces of outstanding importance and of museum quality to those removed from much more humble dwellings.
Our Ranges
British chimneypieces of all periods dating from 1690 to 1920 are represented. There are a number of outstanding chimneypieces from the mid to late 18th century, including designs by Sir Isaac Ware, the great neo-classicist Robert Adam and the Dublin based stuccadore, Pietro Bossi. The collection also includes numerous French and Italian chimneypieces for the 18th and 19th centuries.
The condition of every chimneypieces and grate is marked by a meticulous approach to its conservation and any restoration work that has been undertaken is described in detail to a prospective buyer in a condition report. Chesneys masons and restorers only use traditional methods in their restoration work to ensure that every piece retains its authenticity. Much of the Chesneys collection is displayed on the web site but new pieces are constantly being acquired and restored prior to cataloging and photography.
A limited number of antiques are on display in our New York showroom. Should you have the occasion to visit London, we have a number of our finest antiques on display in our Battersea Park Road location – exquisite examples of some of the most beautiful chimneypieces from our extensive collection. A viewing of any antique in our collection can be arranged by request.