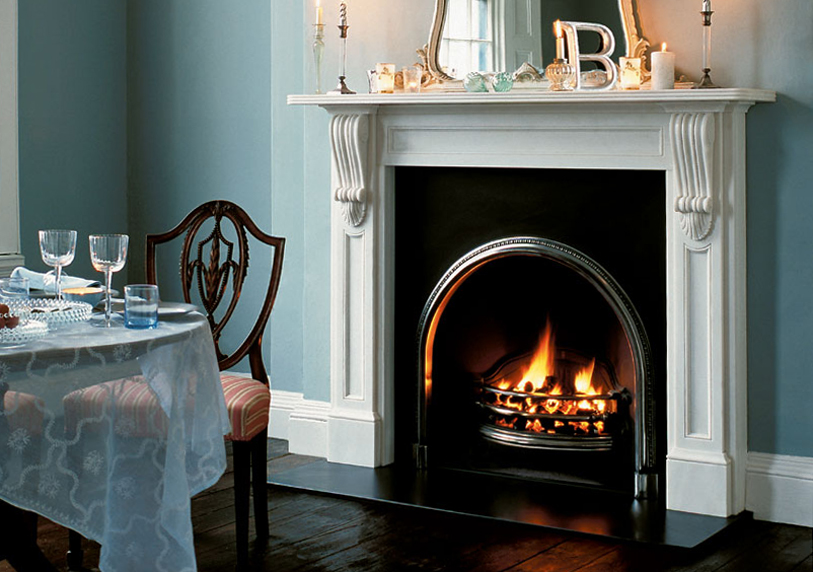 Victorian
A new freedom in the use of architectural form and ornamentation emerged in the Victorian age which is reflected in the fireplace designs of the period.
Our Range
Following the relative simplicity of the Regency period, Victorian fireplace design was characterized by an eclectic and unrestrained approach, incorporating elements of both classicism and naturalistic detail.
The proportions of the fireplace reflected the architecture of the period as it became lower in height than its predecessors to suit the modest ceiling heights found in many 19th century buildings.
Victorian fireplaces generally had mantel shelves of generous depth to accommodate the decorative imperative of the period to display as much ornament as possible.