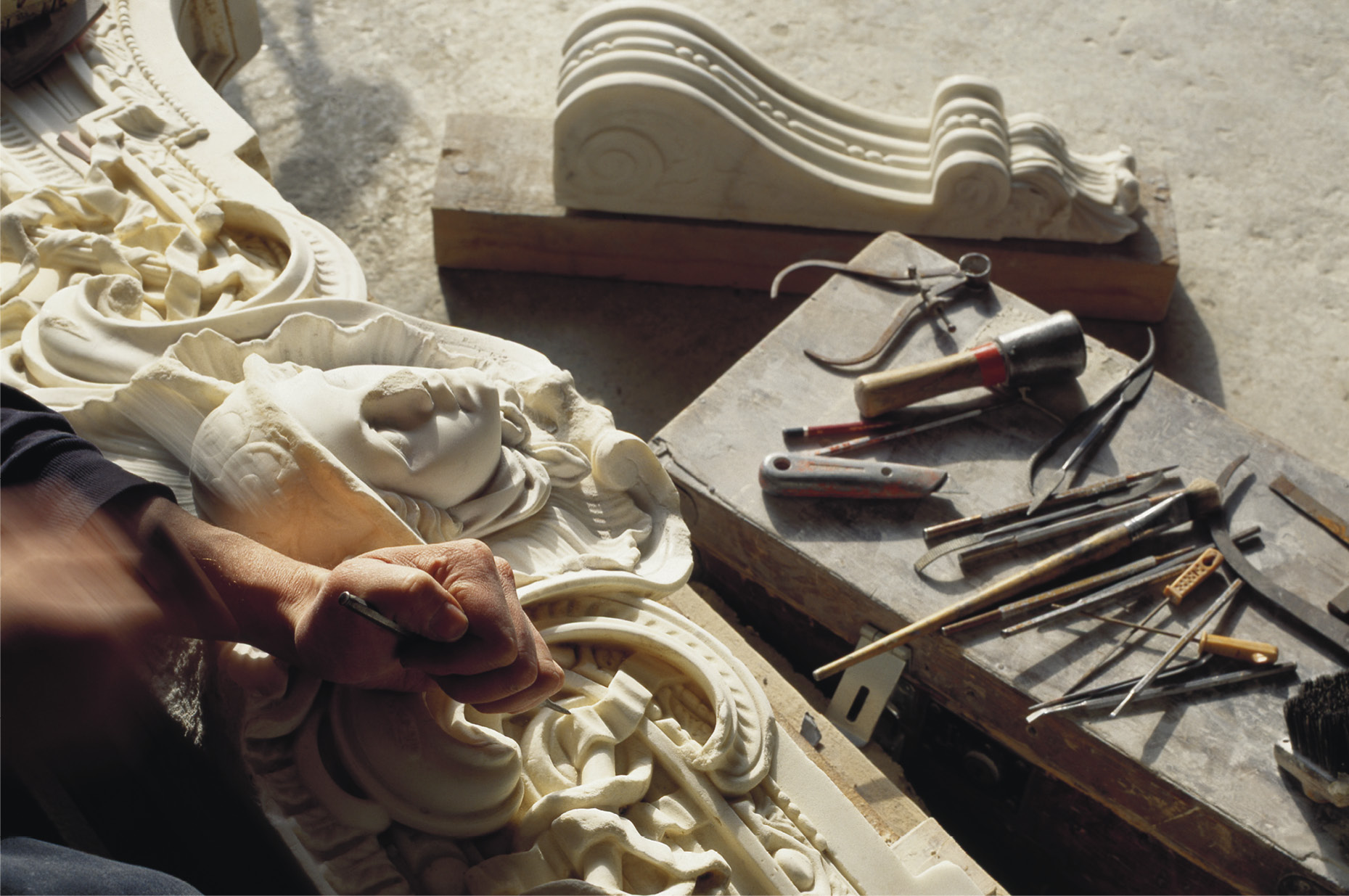 About Us
Chesneys is the world's leading supplier of luxury fireplaces.
We are an entrepreneurial British company, built on 35 years of anticipating the needs of our discerning customers and adhering to the highest standards of design, functionality, workmanship and service.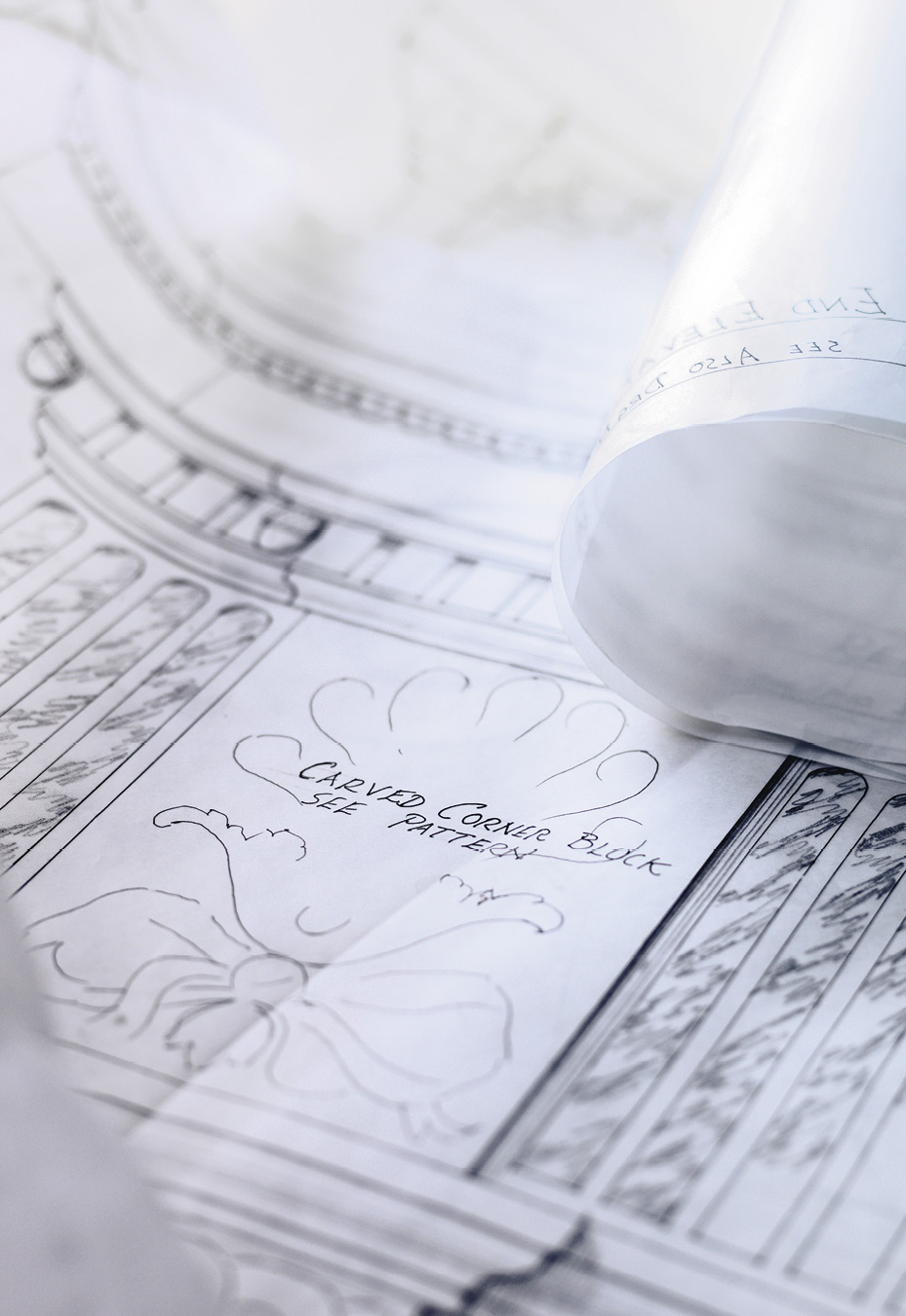 We believe in the fusion of traditional design and methods with modern aesthetics and manufacturing technologies. Everything we make; be it our period or contemporary fireplaces, is driven by this vision.
From the artisan carving a chimneypiece in marble to our Research & Development engineer testing the flexibility of a new material, each Chesneys employee is focused on delivering timeless quality combined with innovative techniques.
We express this commitment to excellence with this simple set of day-to-day principles:
Quality: 'Good enough' isn't enough, we aim for perfection.
Beauty: Design, material, detailing and finish should come together exquisitely.
Engineering: Our cutting-edge products are long-lasting and work brilliantly.
Inventive: We are always looking for ways to improve our methods and results.
Service: If you experience service that doesn't match the caliber of our products, please let us know! We aim to deliver service second to none.
Responsible: We only have one planet and we intend to look after it.
We ensure that every one of our mantelpieces embodies the finest craftsmanship and integrity of design.
Our History
Chesneys is internationally recognized as the leading luxury brand in its field and is the first port of call for architects, interior designers and private clients all over the world who are seeking the very best fireplaces.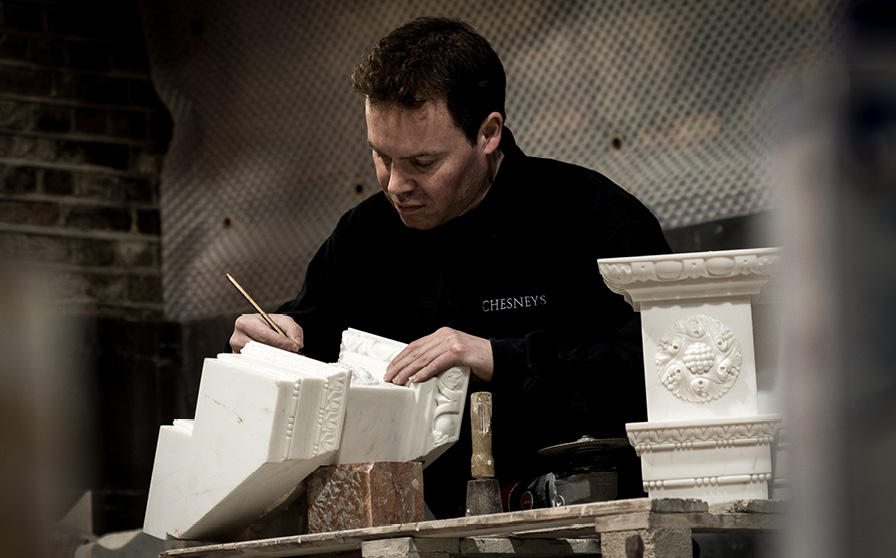 A Chesneys fireplace should be the best there is. That was our philosophy when we founded the company over 30 years ago and it remains the same today.
The scope of the company's business has expanded exponentially since it was founded.
Chesneys was initially concerned with the restoration of antique fireplaces but a quantum leap was made in the early 90s with the move into the reproduction of period fireplace designs in stone, marble and cast iron.
Chesneys was the first company to make authentic reproductions of fireplaces available at an affordable price and to develop a sophisticated bespoke service for both classical and contemporary fireplace designs.
The company is unique in the collaborations it has forged with historical bodies such as The Soane Museum and The Lutyens Foundation, and the collections it has produced with leading designers such as Alexa Hampton, Eric Cohler and Jeffrey Bilhuber.
In addition to its own showrooms in London and New York, Chesneys has distribution channels via agents located on five continents. Today Chesneys' products can be found in the most prestigious residential and hospitality projects around the world.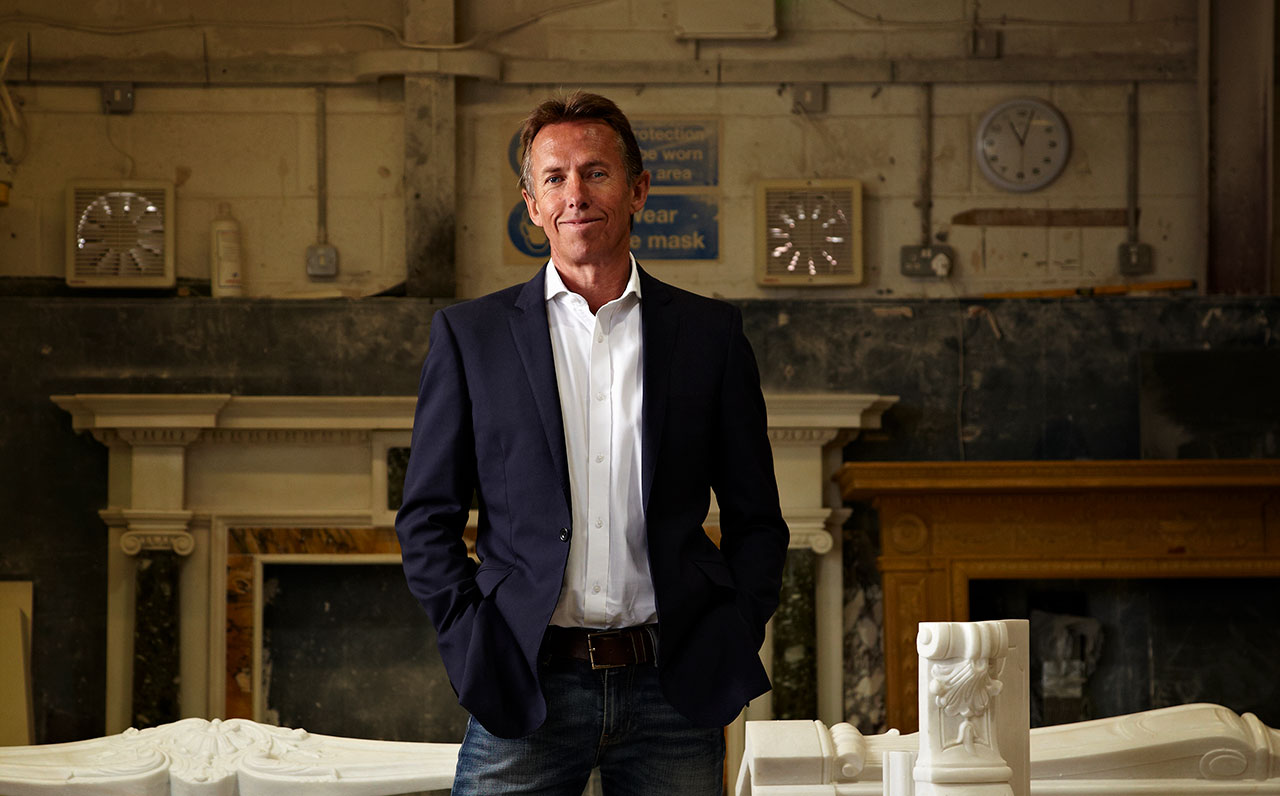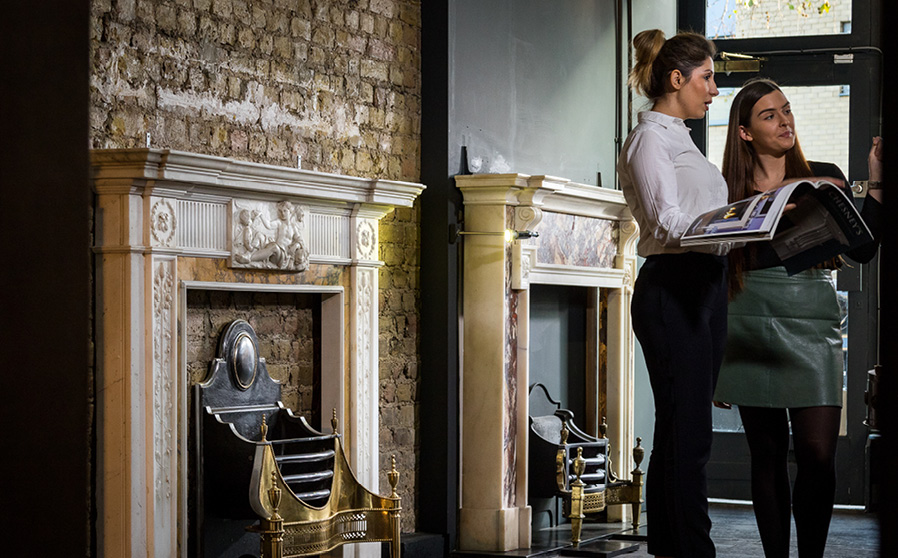 Partners & Friends
Our long established relationships with companies in our field reinforces the caliber of our products and the partners & friends we work with.