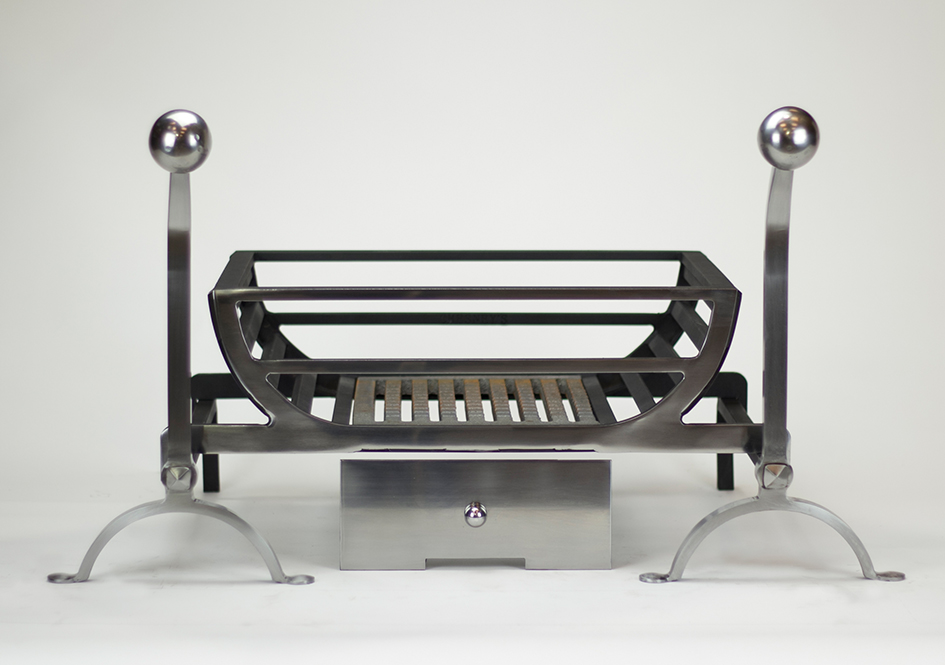 Ducksnest Fire Basket For Dogs
Fire baskets for dogs are to be combined with a set of fire dogs to suit your desired style. A wide choice of contemporary and traditional designs are available.
Shown here with the Ballhead fire dogs. Fire dogs are not included and must be added separately.