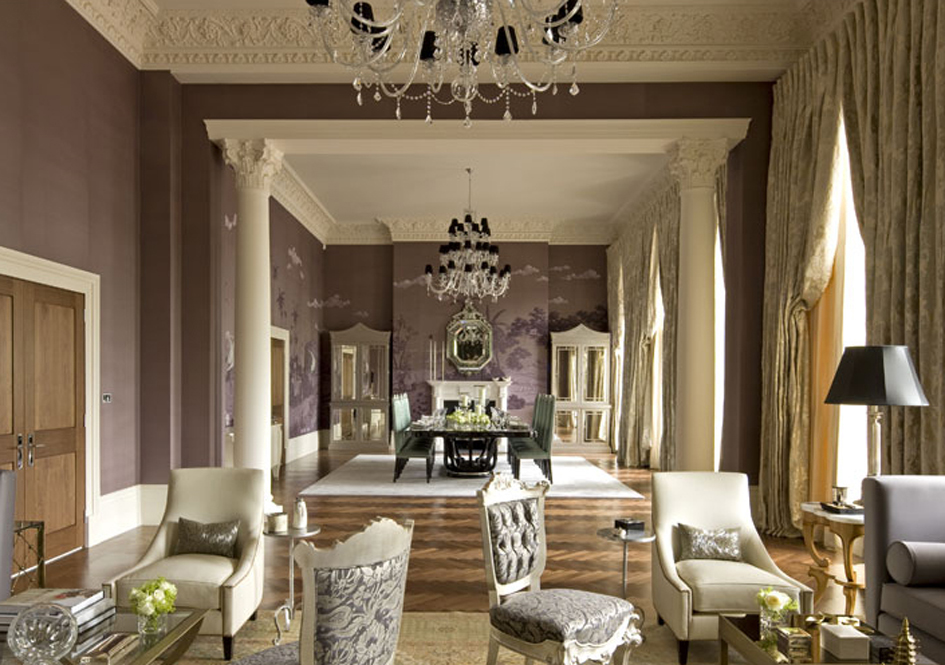 Commercially Minded
A look in to the incredible work of the talented commercial team
Modern times require a modern and up to date approach, architects and developers are constantly pushing the boundaries of design and searching for that one unique feature that sets them apart; therefore many developments in and around the London area as well as exciting design and visionary themes. At Chesneys we fully understand the challenges facing the industry professionals which is why we have tailored our Commercial Department to suit, not only do we have over 50 years' experience within the fireplace sector, we also have an incredible passion for it, working with many of the top architects, developers and main contractors to deliver truly outstanding results.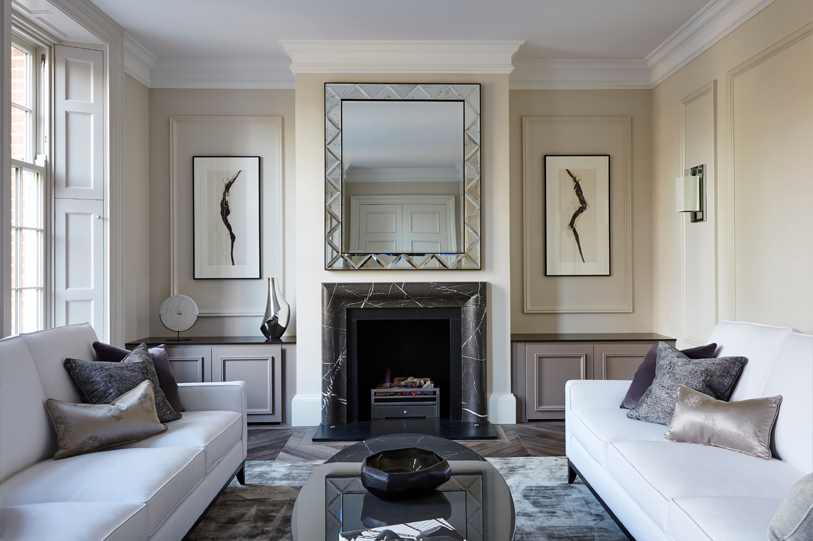 Private Residence, Cobham
Health and Safety has become a major part of any commercial industry, this we take very seriously, we ensure that our entire team is qualified at the highest level including SMSTS/SSSTS, CSCS, CDM, First Aid and Fire Marshall to name a few, we can design and produce individual site specific Risk Assessments, Method Statements, detailed Construction Phase Plans an O&M's.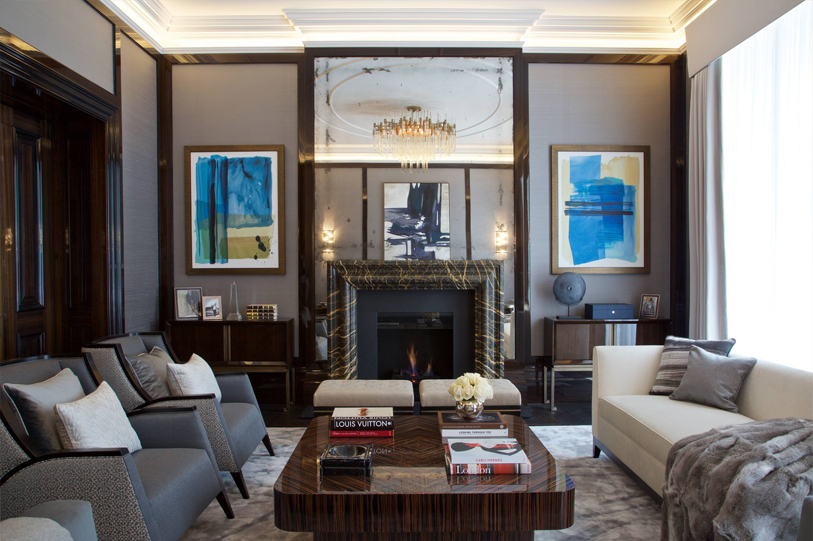 Private Residence, Belgravia
Working on new builds and high end residential apartments is a regular thing for us but we are capable of so much more, our vast experience also puts us at the forefront for listed building restorations, stately homes and luxury hotels and restaurants, all of which make up our extensive portfolio, our team can take considerable stress out of planning a difficult project.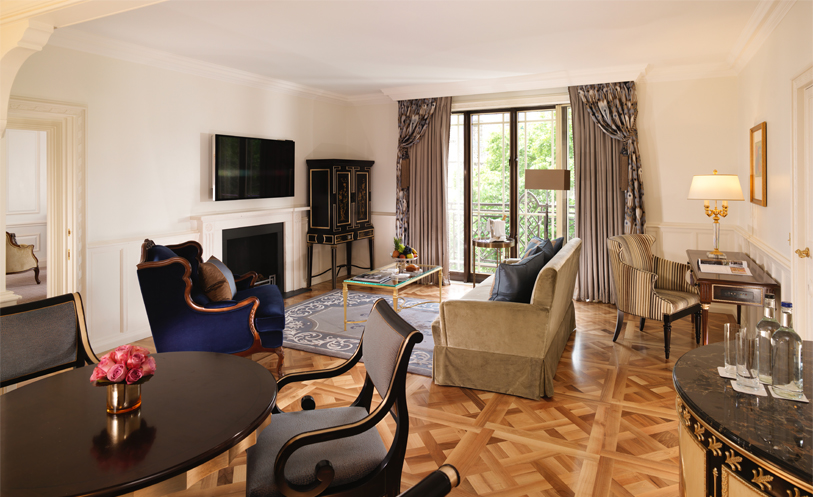 Suite at The Dorchester Hotel, Mayfair
Boasting a huge collection of standard fireplaces in both contemporary and historical designs is one of our strengths, however, we also understand that flexibility is important, to that end we can also offer a bespoke design service, we love the challenge of working with our clients to design a truly unique piece, in addition to the standard stone and marbles available our procurement team are constantly seeking out special and rare materials to add to our offering.
We are very proud to have worked with and be associated with Stoneforce, Sizebreed, Squire & Partners, Tenhurst, Linden Homes, Northacre, Walter Lilly, Werner Capital, Formation Architects and many more.
So to recap, we are CSCS, SSSTS, SMSTS, Manual Handling, Asbestos Awareness, First Aid, Abrasive Wheel, CDM Principal Designer and Fire Marshal trained and qualified.
We can offer you Design Consulting, Flue Services, In House Project Management, Scale product Drawings, O&M Manuals, GasSafe Qualified Engineer Services, HETAS Installers, RAMS, Restoration, assistance and advice on listed Fireplace Removal and Reinstallation.
Chesneys Commercial Department can offer you so much more than many of our competitors backed by over 50 years' experience in the fireplace industry, for more information or to set up a consultation call us now on
020 7978 7224 or e mail us at contracts@chesneys.com