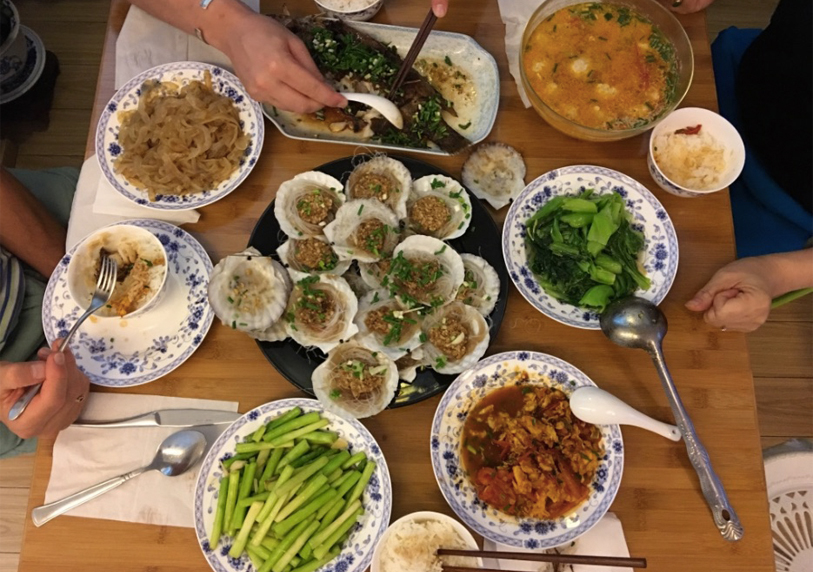 A British guy living, working and selling fireplaces in China

In a nutshell, living and working in China is immensely challenging yet rewarding. I have now lived in several cities in China for six years, ending up in the bustling city of Beijing. Moving to China having never visited prior, I learnt very quickly never to predict an outcome. Fundamentally, us Brits are relatively reserved and like to be organised, punctual and have some control over our daily lives and life in general. To a larger portion of a certain degree, I had to adapt my British ways or continue to use the brown paper bag to calm down and regiment my breathing. Once you strip back your 'own way' of doing things and relax for a moment, you get to see China as a wonderfully exciting place with monumental opportunities with some of the kindest people you can ever wish to meet. On the other hand and without sugar coating, through the eyes of a Brit, experiencing China can also be very bonkers indeed. My experience notes that although Chinese people are reserved in certain ways, in other ways, they certainly don't care as much in comparison to us Brits. For example, in the summer you can see a Chinese person sat on the bus or walking down the street eating a whole cucumber, something to this day I still find amusing – but why?!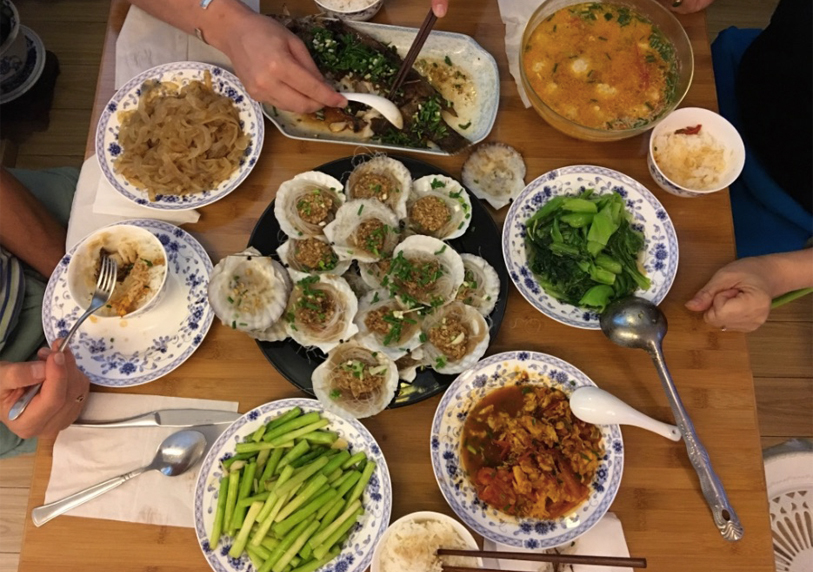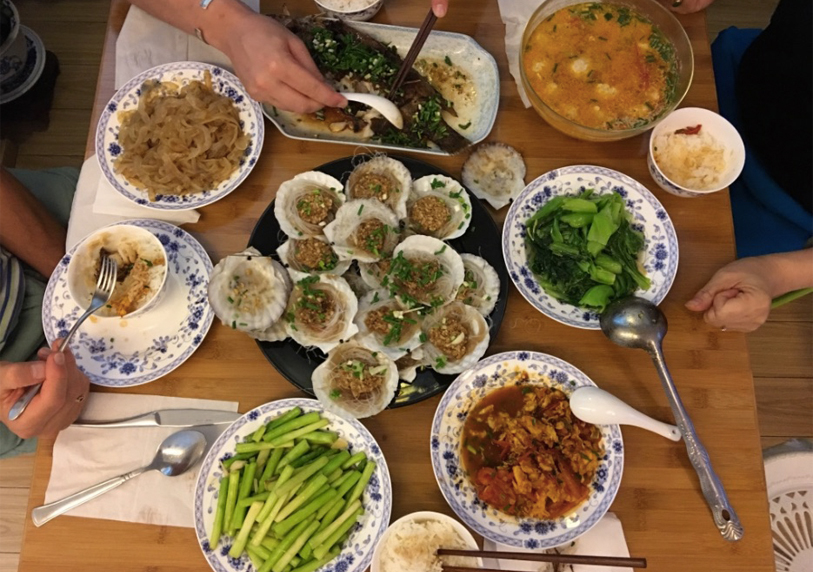 Helping Chesney's establish and grow in China has been very challenging as the market is new and the fireplace never really played any real part in Chinese tradition or culture. China is also generally regarded as the marble and stone capital of the world with the domestic material being very accessible to the average Joe. Humble abodes can typically be floored with Chinese marble very cheaply compared to the West where it is seen as a luxury. Our success now as the leader in our field in China, has arrived through educating Chinese designers, highlighting our culture and showcasing our product against domestic products and designs of what is believed to be a European chimneypiece. China has a fascinating and long history which has produced some of the finest crafts and craftsmanship. In my experience, Chinese people really like to touch, feel and study craft, from a small piece of jade to a finely carved wooden brush pot. Once a lot of our customers in China get over the fact that our craft isn't just another piece of marble or stone, they genuinely are surprised as to how much they love our fireplaces and how important they are as a main focus of a room. Nearly all new developments in China have a mixed European facade which is incredibly important to the Chinese customer. Now the fireplace and architectural elements offered by Chesney's play an important role.
I thought I would live in China for one year. It's now been six! There is something quite charming about the place. To quote Captain Oates – "I am just going outside and may be some time."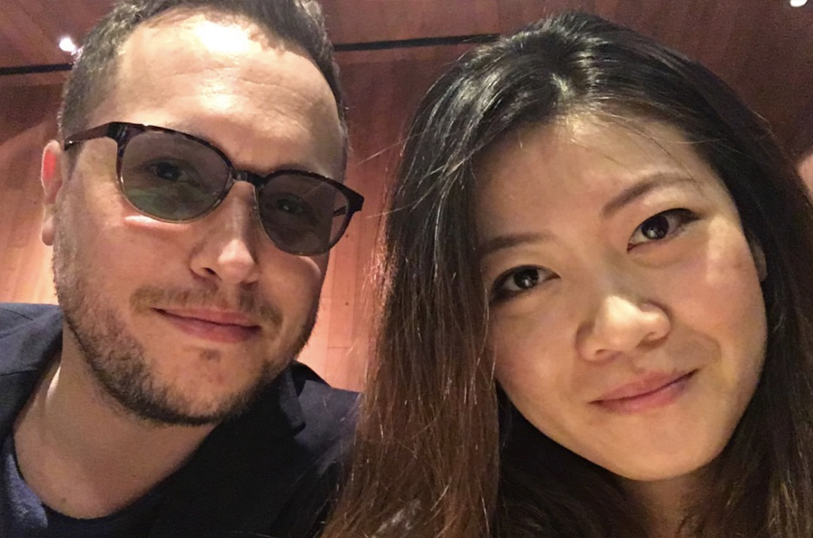 Overtime, the fireplace and enjoyment of a live fire in one's home will certainly become part of the Chinese norm. Typically all designer's renderings that come across my desk now will show chimney pieces.